How We Help Healthcare Marketers​
DeepIntent is the first and only demand side platform built purposefully for healthcare marketers by healthcare experts.​
THE DEEPINTENT DIFFERENCE
DeepIntent empowers marketers to plan, activate, measure, and optimize their HCP and patient programmatic campaigns, all within a single platform
Best Buy-Side Programmatic Platform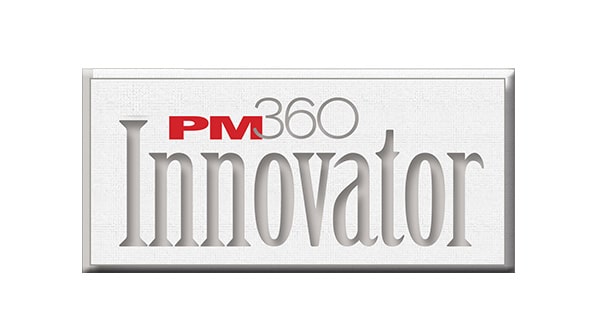 Most Innovative Products:
DeepIntent Outcomes™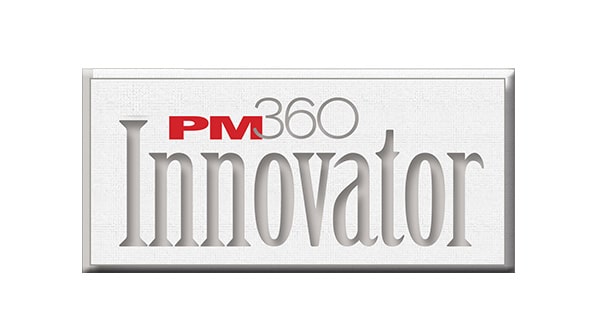 Most Innovative Products:
Patient Modeled Audiences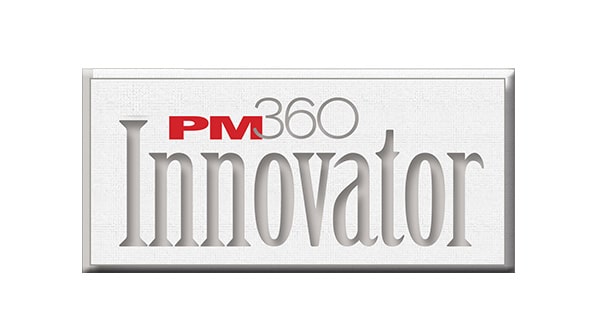 Most Innovative Services:
HCP Planner
DeepIntent by the Numbers
9 of 10
top pharma companies
95%
of the prescribing HCP universe
reach of CTV advertising housesholds
Tap into CTV to maximize reach against clinically-relevant audiences with ACR data and DeepIntent Outcomes
Inventory across top apps and programmers
Smart TVs, Streaming Devices, Gaming Consoles
Patient Reach Guarantee, Only with the DeepIntent DSP
Programmatic campaigns conducted on the DeepIntent platform are now guaranteed to reach verified patient audiences for specific health conditions across CTV, display, and digital video.

Why Marketers Love DeepIntent
The award-winning DSP from DeepIntent enables marketers to plan, activate, measure and optimize their campaigns toward business outcomes, all in the same platform, increasing script lift by up to 35%.*
Reach 1.8M+ verified and opted-in healthcare providers and 300M+ patients in a HIPAA-compliant way.
Access premium, brand-safe endemic and non-endemic inventory from thousands of media partners across every device.
Directly integrated with clinical data in a privacy-safe and HIPAA-compliant way.
Grow your share of voice with DeepIntent Marketplace, trading directly with publishers, buying across the open exchange, or both. We provide access to various media types and delivery formats so you can find the best fit for your message on every channel and device.
+ Real-time bidding
+ Publisher-direct deals
+ Transfer deals at no additional cost
+ Priority access
DoubleVerify and IAS Integrations
+ Ensures brand-safe content on every device
NEW YORK, September 23, 2022 - PM360, a publication for marketing decision makers in the pharmaceutical, biotech, diagnostics, and medical device industries, recently named Chris...