How We Help Healthcare Marketers​
DeepIntent is the first and only demand side platform built purposefully for healthcare marketers by healthcare experts.​
THE DEEPINTENT DIFFERENCE
One-Stop Healthcare Advertising Platform
Powered by the Most Comprehensive Healthcare Data
With Exclusive Access to Digital HCP and Patient Audiences
Guaranteed to reach HCP and patient audiences across any digital device, including exclusive audiences on media partners such as LG Ads Solutions.
DeepIntent by the Numbers
10 of 10
top pharma companies
95%
of the prescribing HCP universe
reach of CTV advertising housesholds
Tap into CTV to maximize reach against clinically-relevant audiences with ACR data and DeepIntent Outcomes
DeepIntent offers healthcare marketers access to hundreds of premium partners: omnichannel inventory sources, endemic and non-endemic publishers, and more.
Maximizing Verified Patient Reach with Machine Learning
Sun Pharma and its consumer agency of record, wanted to raise awareness for ILUMYA®. With DeepIntent Outcomes™ machine learning optimizations, they were able to effectively grow verified patient reach by 5.7X while decreasing cost-per-verified patient by 83%.
How Addressable Media Drives Script Performance
Matterkind, the agency of record for one top pharmaceutical company, partnered with DeepIntent to answer the age old question, "Are my digital campaigns driving script performance?" The answer: A resounding yes, with NBRx growing 12X and much more.
Best Buy-Side Programmatic Platform
28th Among the 100
Best Places to Work in NYC
Top 100 Best Places to Work: Hybrid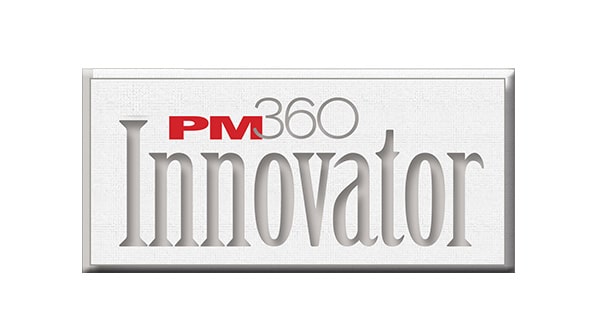 Most Innovative Products:
Audience Marketplace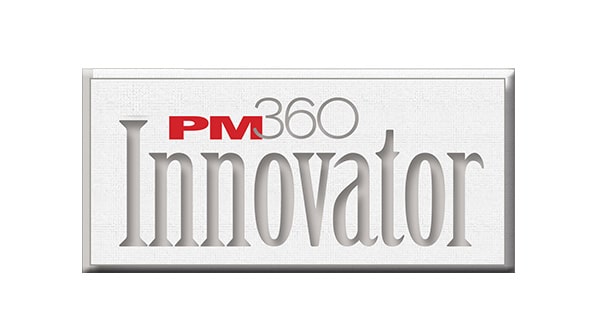 Most Innovative Products:
DeepIntent Outcomes™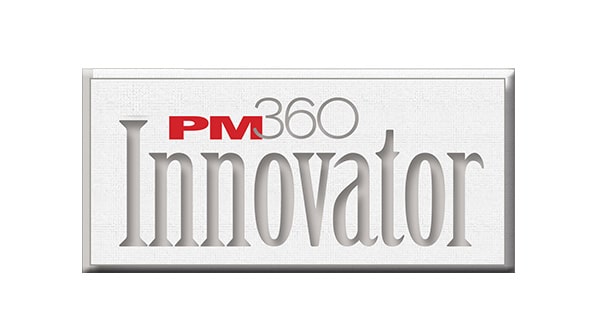 Most Innovative Products:
Patient Modeled Audiences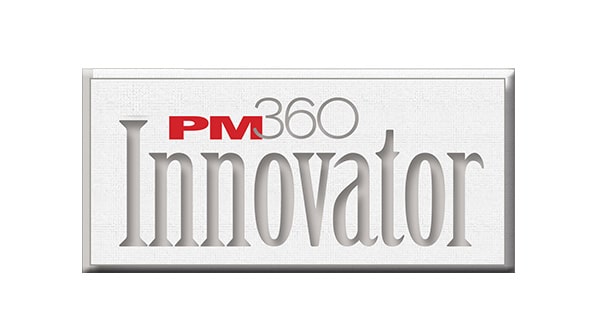 Most Innovative Services:
HCP Planner
Proven to drive audience quality (AQ) and script lift, DeepIntent Outcomes™ is the industry's fastest cross-platform measurement solution based on clinical data. Download our eBooklet...