How DeepIntent Became the Healthcare Demand Side Platform of Choice
We're leading the healthcare advertising industry with data-driven solutions built for the future. From day one, our mission has been to improve patient outcomes through the artful use of advertising, data science, and real-world clinical data.
Interacting with patients sparked
an a-ha moment
for CEO Chris Paquette when he worked as a Memorial Sloan Kettering data scientist. He founded DeepIntent in 2016 with a core belief that advertising technology can measurably improve the lives of patients.
Innovating at the Heart of Healthcare and Advertising
With more than 220 people across four different countries, we've more than doubled in revenue annually for the past six years while continuously innovating at the heart of healthcare and advertising. We have deep partnerships with nine of the top 10 major pharmaceutical companies and all of the major healthcare agencies to advertise 320+ healthcare brands.
Continuing to Lead Pharma Into the Future
We are more than the DSP of choice for healthcare marketers. DeepIntent Outcomes™, our patented technology that measures and optimizes omnichannel campaigns in real time toward script performance and audience quality, has become the currency on which pharma media is transacted, both on our DSP and off-platform. We continue to lead pharma into the future by innovating and marketing to the future that is, not the past that was.
DeepIntent Product Highlights
Best Buy-Side Programmatic Platform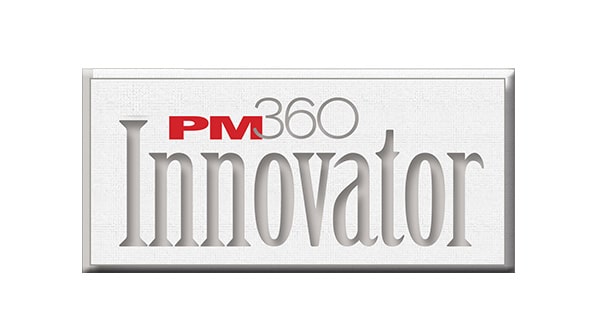 Most Innovative Products:
DeepIntent Outcomes™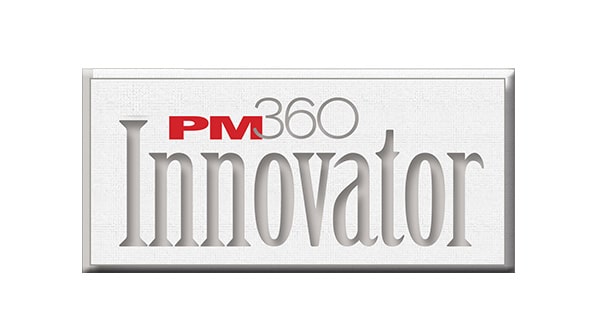 Most Innovative Products:
Patient Modeled Audiences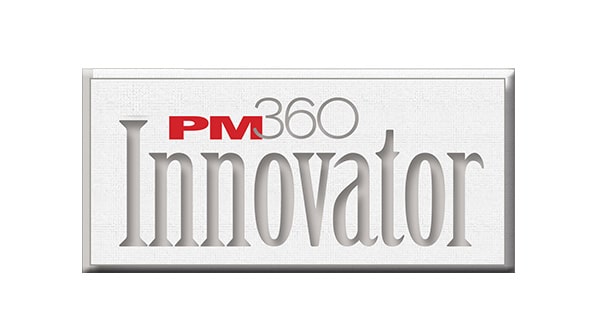 Most Innovative Services:
HCP Planner
Dedicated. Experienced. Driven.
SVP, Strategy & Client Success
VP, Data Privacy & Legal Affairs
VP, CTV Business Development
If you think about an orchestra, there are string instruments, wind instruments, percussionists, vocalists, and so on. Like most teams, the orchestra is comprised of...
"I've worked at many companies. It's hard to put my finger on it, but between the DeepIntent mission and people, it's a unique, special place to work."
"I joined DeepIntent because I wanted to join a company where I could make a meaningful impact without just feeling like another piece of a large puzzle."
"I want to be part of a company that values collaboration where all feedback is welcomed, and I am excited that DeepIntent fosters this type of culture."
"DeepIntent appealed to me for several reasons: The passionate, curious, and talented team; the unmatched product quality and drive for innovation in healthcare; and continued opportunities for my knowhow and leadership growth."
"I was excited by the idea of getting down to script-level performance when evaluating campaigns and making optimizations rather than just indirectly optimizing to a primary KPI. I found the DeepIntent team's work very intriguing and I knew it fit with the work I'd like to be doing as well."