Innovate at the Heart of Healthcare and Advertising with Us
DeepIntent is the most powerful healthcare advertising platform because of our people. Join us on our mission to measurably improve the lives of patients through innovation at the heart of advertising technology and healthcare.
The People Who Power the Platform
Our Promise to All DeepIntent Employees
We have five core values that underpin our commitment to creating a meaningful experience for all DeepIntent employees. Because these values are the foundation of our employee experience, we call them ROOTS.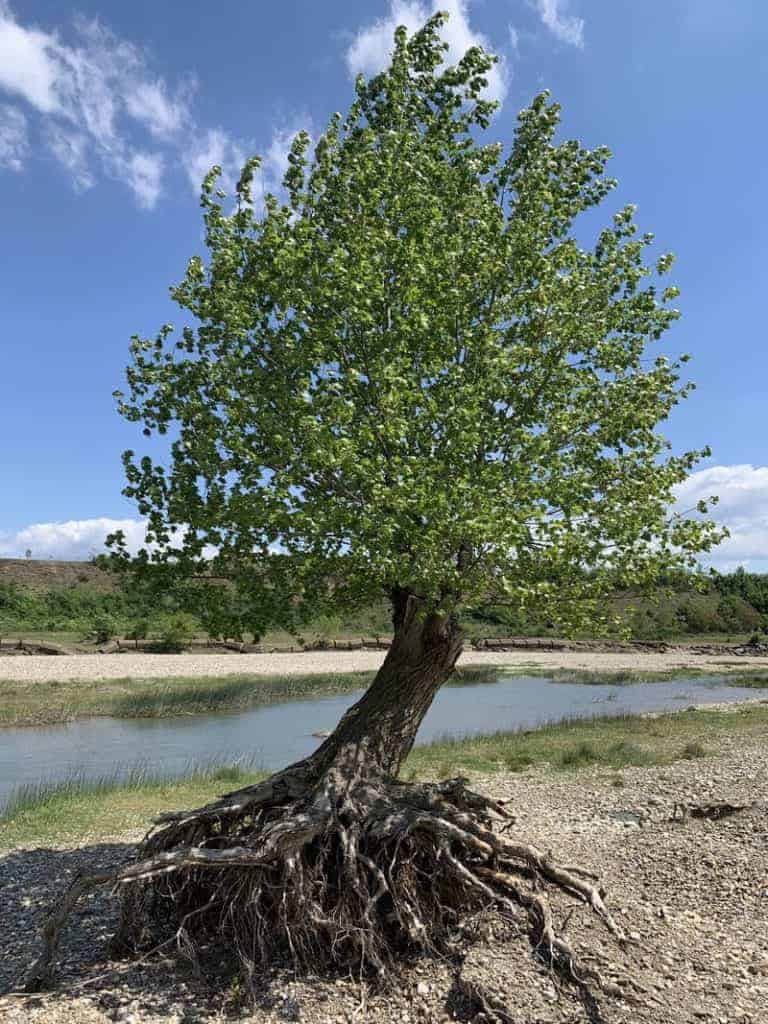 We may not always agree, but we always treat one another with respect.
A transparent leadership team leads to greater growth.
We experiment with new ideas to grow the company — and ourselves.
Leading with trust empowers everyone to do their best work.
When the whole team works together, we all win.
Our Commitment to Diversity, Equity, and Inclusion
We commit to work hard every day to create an inclusive, welcoming work environment that enables our employees to be their whole selves and do their best work. When they grow, we grow.
Competitive Compensation
We pay well — including bonuses.
401(k) Matching
Our 401(k) program includes a 4% company match.
Referral Bonuses
Since great people know great people, we offer referral bonuses up to $5,000.
Generous Benefits
Our top-notch healthcare benefits include free dental and vision.
Pet Insurance
With Fetch, our top-notch health insurance also extends to your pets.
Parental Leave
We offer up to 16 weeks of paid leave to new parents.
Wellness Benefits
We care about your whole health and offer free fitness, family planning, and meditation resources.
Flexible PTO
We offer a flexible PTO program — and Summer Fridays, too.
Remote-First
DeepIntent is a remote-first company. Join us, wherever you are in the U.S.
WFH Allowance
As a remote-first company, we want to help you set up your home workstation for success.
Team Events
We have a fun team and offer plenty of opportunities to connect.
"I joined DeepIntent because I wanted to join a company where I could make a meaningful impact without just feeling like another piece of a large puzzle."
"I want to be part of a company that values collaboration where all feedback is welcomed, and I am excited that DeepIntent fosters this type of culture."
"I was excited by the idea of getting down to script-level performance when evaluating campaigns and making optimizations rather than just indirectly optimizing to a primary KPI. I found the DeepIntent team's work very intriguing and I knew it fit with the work I'd like to be doing as well."
Ready to join the best in the business and work on cutting-edge technology solutions that improve patient outcomes?