DeepIntent Is the Most Powerful Healthcare Advertising Platform
Drive audience quality and script lift by planning, activating, measuring, and optimizing your programmatic campaigns, all within a single platform.
Introducing Patient Planner
Planning and activating your patient campaigns just got smarter…and faster
With patent-pending technology, Patient Planner is the only tool that unifies medical and pharmacy claims within a healthcare demand side platform for on-demand patient audience creation and real-time campaign planning.
Our Healthcare Demand Side Platform in Action
Only the DeepIntent healthcare demand side platform uses patented technology to link real-world clinical data with impression data to measure and optimize live campaigns toward audience quality and script performance.
Leading Pharma Into the Future with Connected TV​
Captivate clinically-relevant audiences with CTV's precise programmatic targeting, real-time optimizations, and actionable measurement.
Ready to start executing timely, impactful, and privacy-compliant campaigns?
"Our partnership with DeepIntent has simplified the go-to-market strategy for our clients' campaigns by enhancing our speed and access to unique data and inventory. The results have been extraordinary, and the platform has allowed us to focus on what we excel at: delivering highly targeted and resonant advertising."
"DeepIntent's Healthcare Marketing Platform enables us to run ultra-efficient programmatic advertising campaigns for our clients, and reach patients and providers across any device. It gives pharma marketers a seamless way to plan, activate, measure, and optimize their campaigns across any screen and is a great path for helping to boost script lift and engagement in a privacy-safe and transparent environment."
"Patient Modeled Audiences is proving to be a top performer across many of our clients for reaching qualified audiences at scale. As an agency that prides itself on the use of data and technology for healthcare marketing, Patient Modeled Audiences plays an integral role in that strategy."
"We've been searching for a partner like DeepIntent who can bring unique data and demand to help us better engage our healthcare professional user-base with relevant advertising. They know what they're good at and the value they bring, and they drive innovation in that direction."
Deep partnerships with the world's most advanceddata-driven healthcare advertisers
Best Buy-Side Programmatic Platform
28th Among the 100
Best Places to Work in NYC
Top 100 Best Places to Work: Hybrid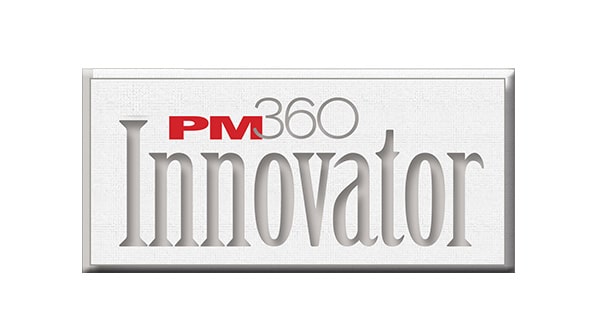 Most Innovative Products:
Audience Marketplace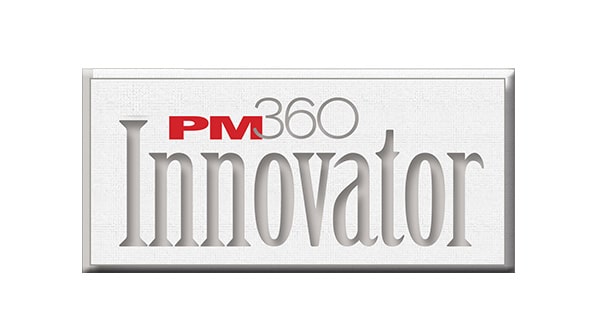 Most Innovative Products:
DeepIntent Outcomes™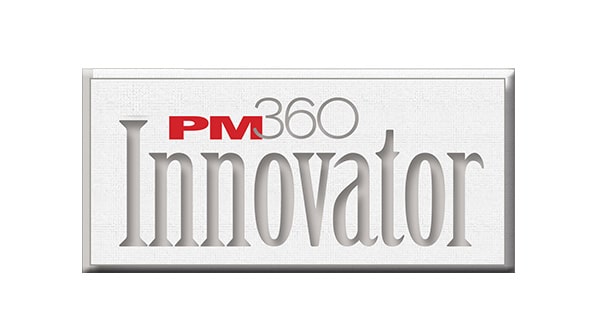 Most Innovative Products:
Patient Modeled Audiences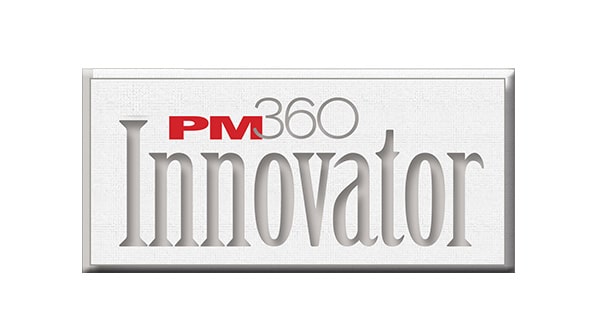 Most Innovative Services:
HCP Planner
When it comes to the efficiency of connected TV (CTV) advertising, the numbers speak for themselves. The problem is, there are a lot of numbers....
Ready to start executing timely, impactful, and privacy-compliant campaigns?