DeepIntent is the Most Powerful Healthcare Advertising Platform
Drive audience quality and script lift by planning, activating, measuring, and optimizing your programmatic campaigns, all within a single platform.
DeepIntent Is the Most Powerful Healthcare Advertising Platform​
In today's highly fragmented media landscape, it only takes one advertising platform to plan, activate, and measure your omnichannel patient and HCP campaigns.
DeepIntent Launches DeepIntent Copilot, AI-Powered Recommendations and Insights to Usher in New Intelligent DSP
THE DEEPINTENT DIFFERENCE
5 Reasons Our Purpose-Built Advertising Platform Drives Better Results for Pharma
Smarter Planning Using Real-World Health Data​
Forecast HCP and Patient reach by channel and data provider before launching your campaign using the most comprehensive health datasets from IQVIA and Komodo Health. ​
Integrated HCP and Patient Campaigns​
Coordinate outreach to HCP and Patient audiences and get valuable insights into the combined impact of an integrated campaign.​​
Superior Optimization = Better Performance and Reach
Optimize campaigns in real-time to drive script lift and improve audience quality across all channels.​​
Fast, Transparent, and Actionable Measurement​​
DeepIntent Outcomes is the only cross-platform measurement solution built for transparency using the fastest clinical data refresh in the industry.​​
Exceptional Service and Innovation​​
DeepIntent is the only platform founded and led by healthcare data and marketing experts, with a proven track record of innovation and a 98%+ retention rate.​​
Introducing DeepIntent Copilot
The intelligent DSP has arrived.
Built into the DeepIntent Healthcare Advertising Platform, DeepIntent Copilot uses connected intelligence to optimize your strategy at all stages of campaign planning and activation.
DeepIntent Copilot offers an interactive experience that surfaces meaningful insights and recommendations based on real-time media data tied to clinical outcomes.
Ready to engage clinically-relevant audiences across all digital channels and devices?
"Our partnership with DeepIntent has simplified the go-to-market strategy for our clients' campaigns by enhancing our speed and access to unique data and inventory. The results have been extraordinary, and the platform has allowed us to focus on what we excel at: delivering highly targeted and resonant advertising."
"Patient Modeled Audiences is proving to be a top performer across many of our clients for reaching qualified audiences at scale. As an agency that prides itself on the use of data and technology for healthcare marketing, Patient Modeled Audiences plays an integral role in that strategy."
"We've been searching for a partner like DeepIntent who can bring unique data and demand to help us better engage our healthcare professional user-base with relevant advertising. They know what they're good at and the value they bring, and they drive innovation in that direction."
All of the top pharma companies trust our platform for planning, activating, and measuring their campaigns









Best Demand-Side Technology
Best Buy-Side Programmatic Platform
57th Among the 100
Best Places to Work in NYC
Top 100 Best Places to Work: Hybrid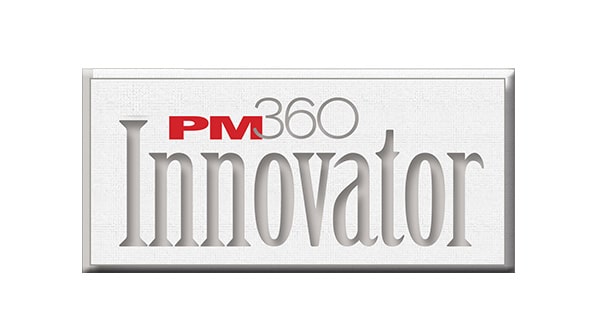 Most Innovative Products:
Audience Marketplace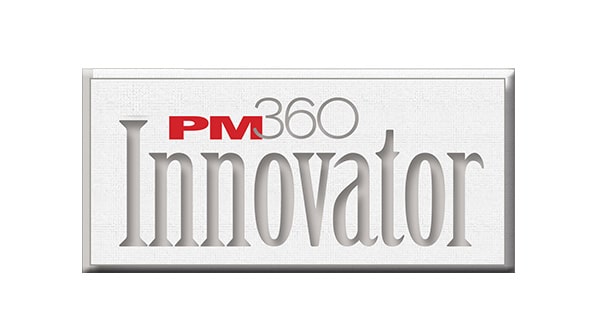 Most Innovative Products:
DeepIntent Outcomes™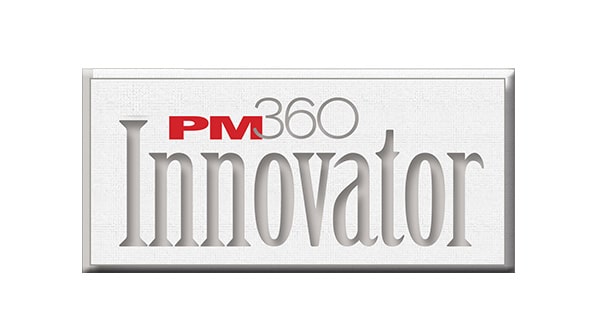 Most Innovative Services:
HCP Planner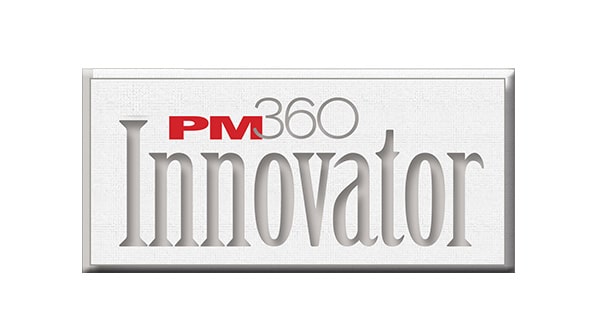 Most Innovative Products:
Patient Modeled Audiences
Supports New Guidelines for Health Advertising NEW YORK, November 14, 2023 — Healthcare advertising technology leader DeepIntent announced its membership in the Network Advertising Initiative...
Ready to engage clinically-relevant audiences across all digital channels and devices?