See Why DeepIntent Is the Most Powerful Healthcare Advertising Platform
Drive audience quality and script lift by planning, activating, measuring, and optimizing your programmatic campaigns, all within a single platform.
DeepIntent Ranks 28th Among the 100 Best Places to Work in NYC
Programmatic campaigns are now guaranteed to reach verified patient audiences for specific health conditions
DeepIntent is now the first demand side platform to offer guarantees on the number of verified patients reached programmatically across CTV, display, and digital video.
Reach verified patient audiences with unprecedented certainty, as defined by medical claims codes
Improve audience quality and campaign performance
Go beyond clicks and impressions. Measure and optimize live campaigns toward the metrics that matter.
DeepIntent Outcomes is patented technology that enables healthcare marketers to automatically optimize campaigns in-flight based on the industry's fastest pharmaceutical data refresh, growing scripts by up to 35%*.
THE DEEPINTENT DIFFERENCE
Built purposefully for healthcare marketers by healthcare experts
Proven to drive higher audience quality and script performance with the use of automatic, in-flight optimizations powered by real-world clinical data, predictive algorithms, and ongoing machine learning
Homegrown, award-winning DSP built for, and continuously informed by, healthcare marketers like you
Robust healthcare platform built atop the industry's most comprehensive, timely, and actionable clinical dataset
Industry-leading identity graph that delivers 95%+ average NPI list match and outperforms competitors in unique reach (85%) and active reach (75%+ of HCP population addressable daily)
300M+ patients, and 1.8M+ verified HCPs accessible for modeling, segmentation, and immediate addressability within a single healthcare marketing platform
Direct integration with endemic publishers such as Haymarket, HMP Global, Bulletin Healthcare, DocDelta, Fluent, and more
Ready to start executing timely, impactful, and privacy-compliant campaigns?
"Our partnership with DeepIntent has simplified the go-to-market strategy for our clients' campaigns by enhancing our speed and access to unique data and inventory. The results have been extraordinary, and the platform has allowed us to focus on what we excel at: delivering highly targeted and resonant advertising."
"DeepIntent's Healthcare Marketing Platform enables us to run ultra-efficient programmatic advertising campaigns for our clients, and reach patients and providers across any device. It gives pharma marketers a seamless way to plan, activate, measure, and optimize their campaigns across any screen and is a great path for helping to boost script lift and engagement in a privacy-safe and transparent environment."
"Patient Modeled Audiences is proving to be a top performer across many of our clients for reaching qualified audiences at scale. As an agency that prides itself on the use of data and technology for healthcare marketing, Patient Modeled Audiences plays an integral role in that strategy."
"We've been searching for a partner like DeepIntent who can bring unique data and demand to help us better engage our healthcare professional user-base with relevant advertising. They know what they're good at and the value they bring, and they drive innovation in that direction."
Deep partnerships with the world's most advanceddata-driven healthcare advertisers
Best Buy-Side Programmatic Platform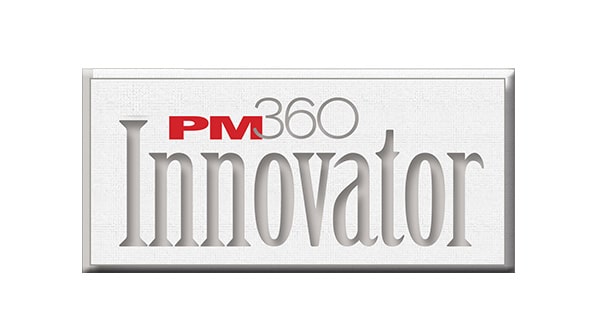 Most Innovative Products:
DeepIntent Outcomes™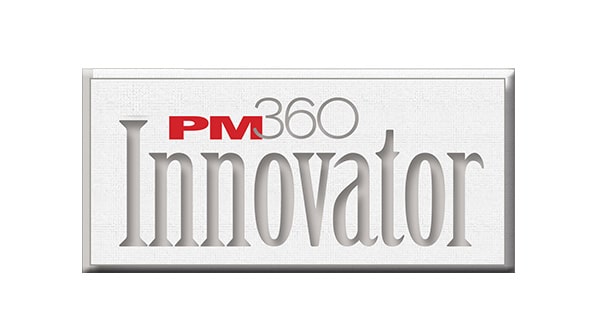 Most Innovative Products:
Patient Modeled Audiences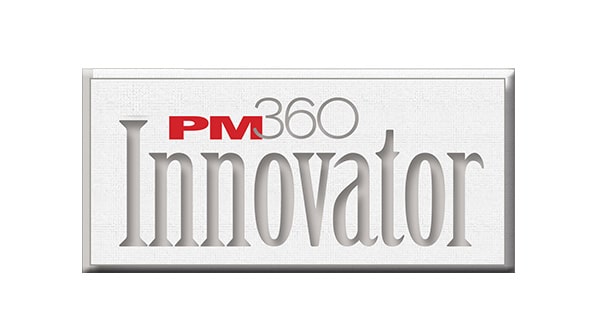 Most Innovative Services:
HCP Planner
28th Among the 100
Best Places to Work in NYC
In the world of healthcare advertising, new innovations seem to crop up every day, especially with the rise of artificial intelligence and machine learning. But
Read More
Ready to start executing timely, impactful, and privacy-compliant campaigns?